Americans plan to store their nuclear waste in the Chernobyl zone
31.10.2018
http://x-true.info/66684-amerikancy-planiruyut-hranit-svoi-yadernye-othody-v-chernobylskoy-zone.html
17-02-2018, 14:20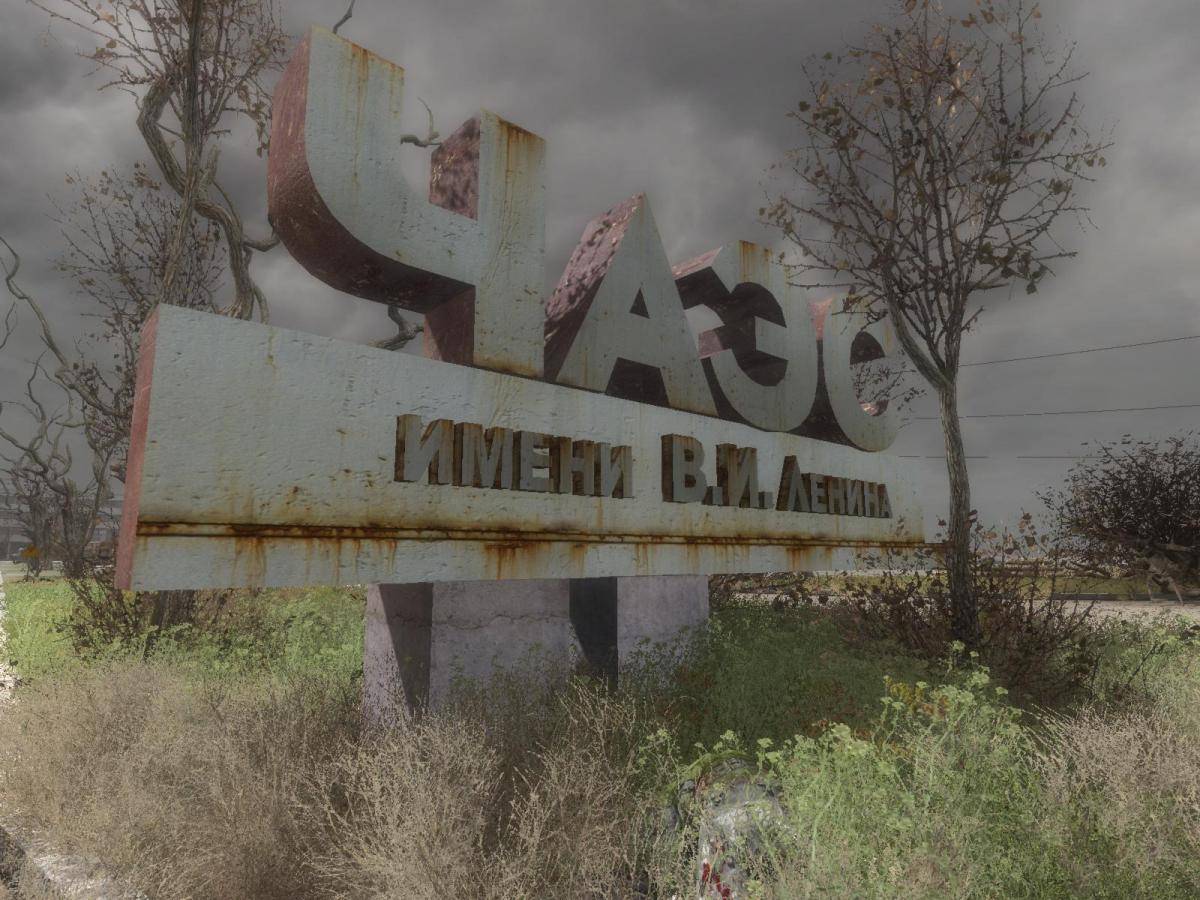 The US allocated money to Kiev for the construction of a storage facility for spent nuclear fuel in Chernobyl. After the delivery of this facility, the us government plans to transport its waste to Ukraine.
About this on air of the Ukrainian TV channel "LOT" said Vice-President of the Academy of economic Sciences of Ukraine Anatolii Peshko, the correspondent "Politnavigator".
"You understand, this is a disaster for Ukraine. The US is deeply indifferent to the future of our people and our country. At home, they banned the construction of places for storing nuclear waste, but planned to move it to us. Not only that to Ukraine, but also at a distance of thirty kilometers from Kiev," he said.
Also Pesko noted that the dumping of such wastes near human settlements can lead to a second Chernobyl.
"The maximum service life of containers for nuclear waste is up to 100 years, but this does not exclude the possibility of all kinds of accidents, in the likeness of the Chernobyl disaster. The placement of such nuclear graves near the cities is just a tragedy and a disaster for the entire Ukrainian people," Anatolii Peshko summed up.